15 Christmas & New Year Design Freebies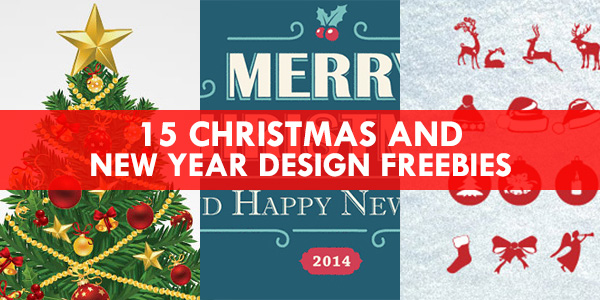 Friends, Christmas and New Year 2014 are just days ahead.  We heartily wish our readers a Very Merry Christmas and Happy New Year. We hope and pray you will be blessed with lots of love and success this Christmas and the upcoming new year! 
In this roundup, we bring you 15 Christmas and New Year free design resources to help you with your design creations. There are icons, vector files, and new year greeting cards included in this list. Hope this will make a good list.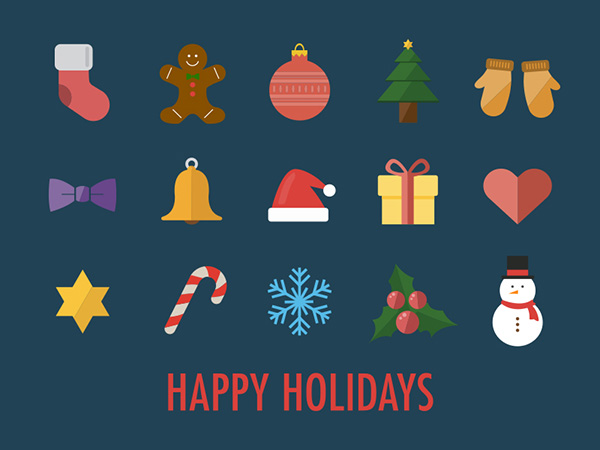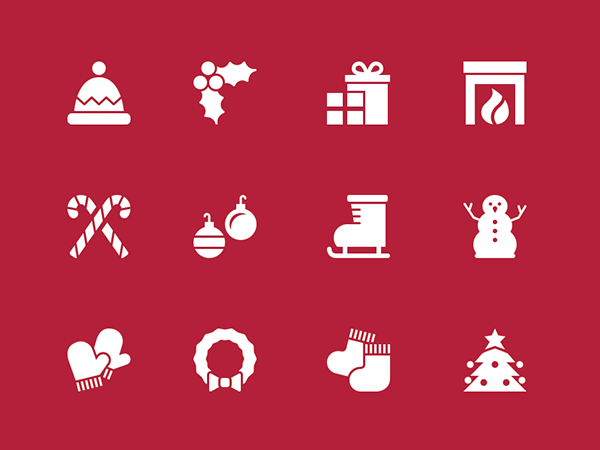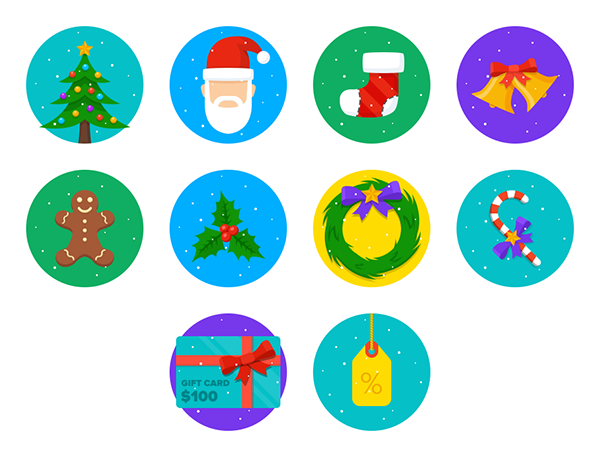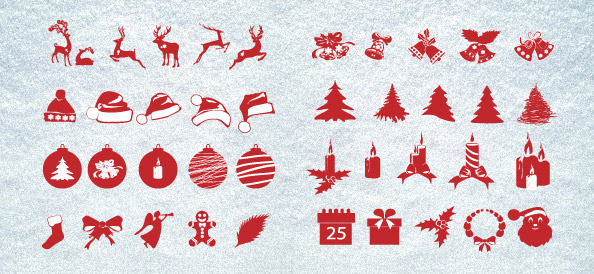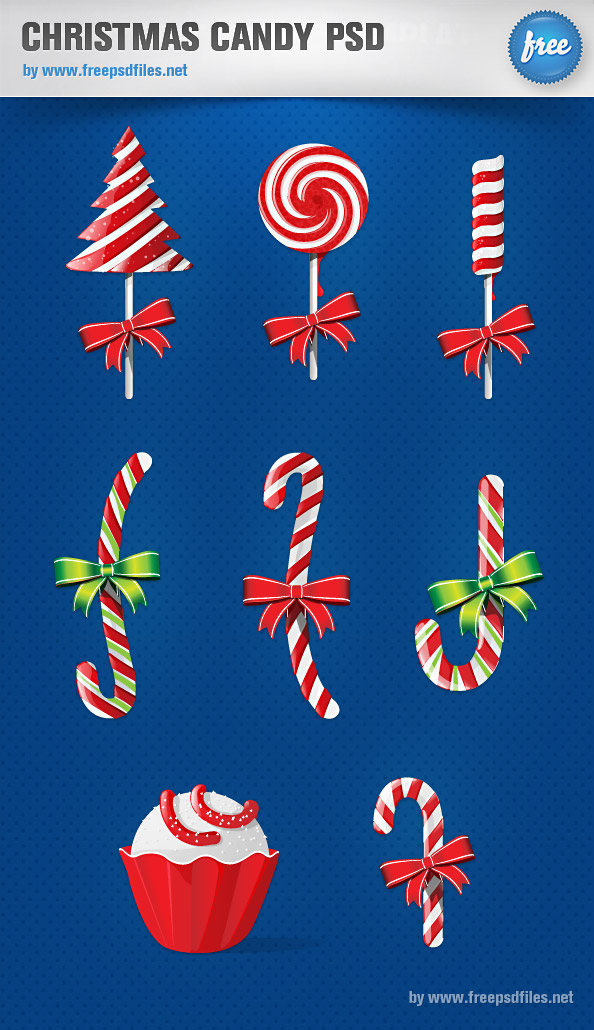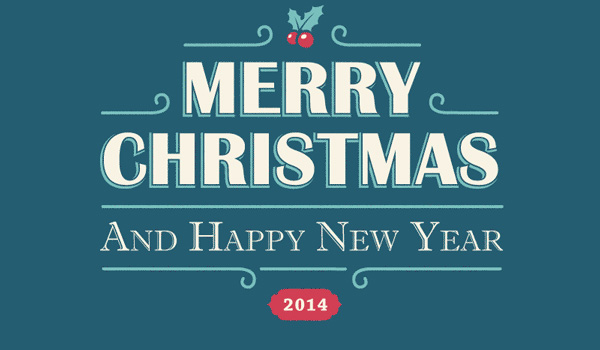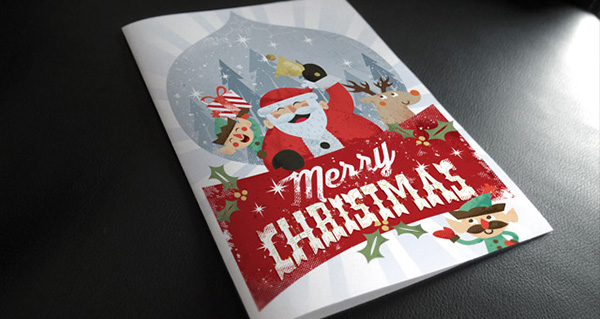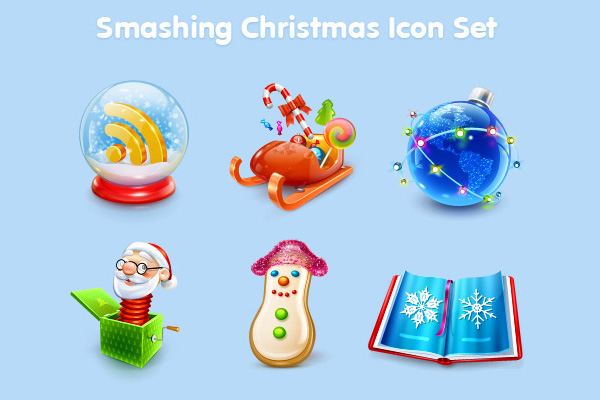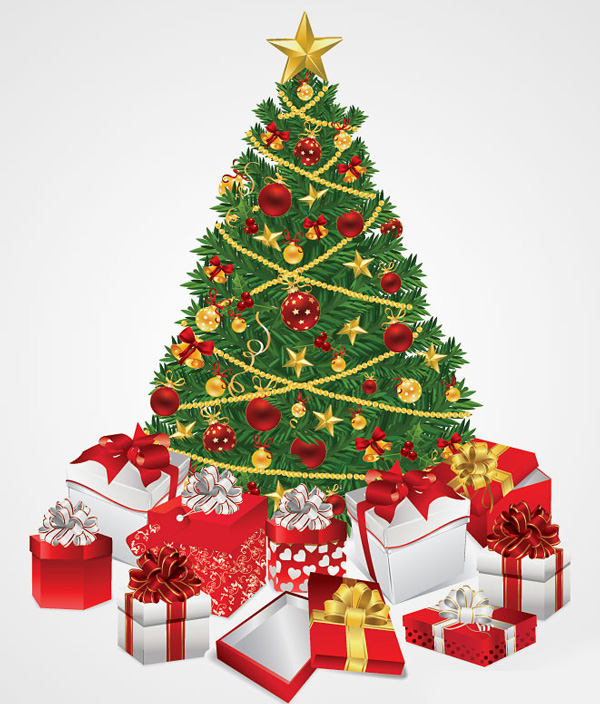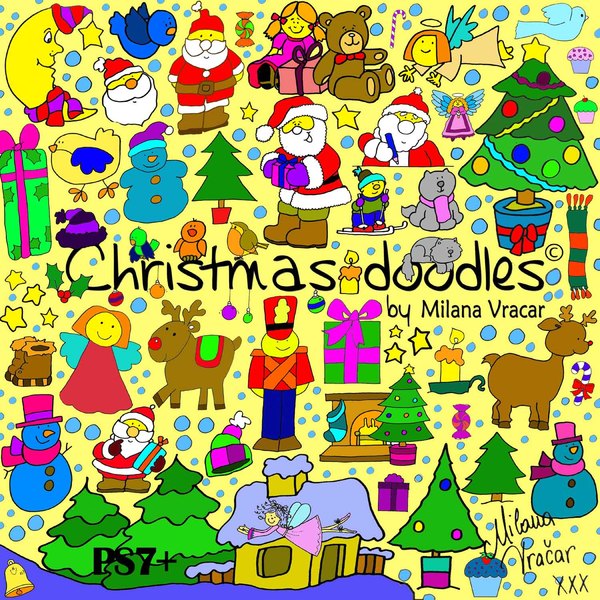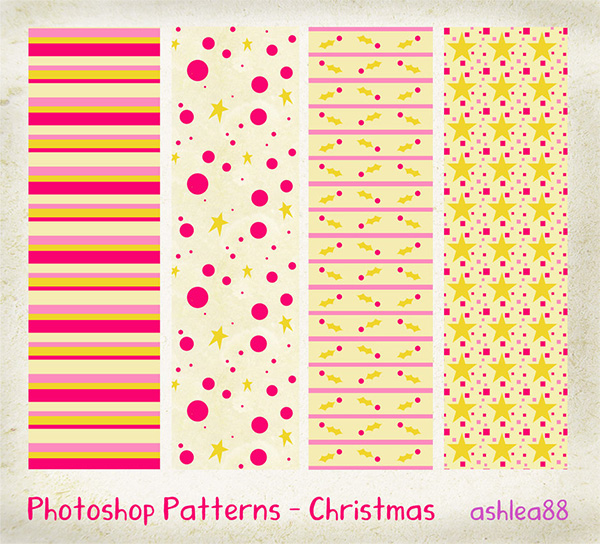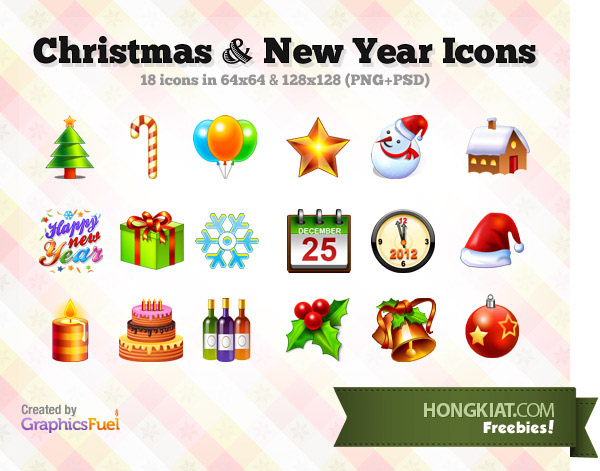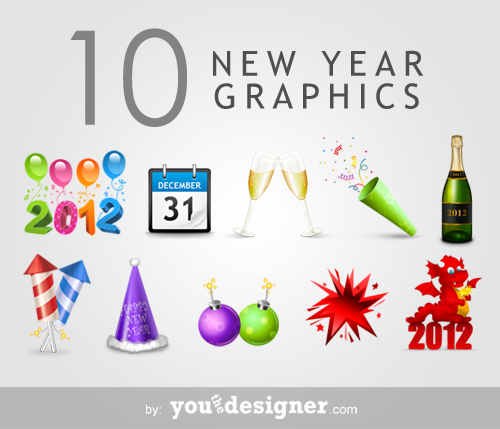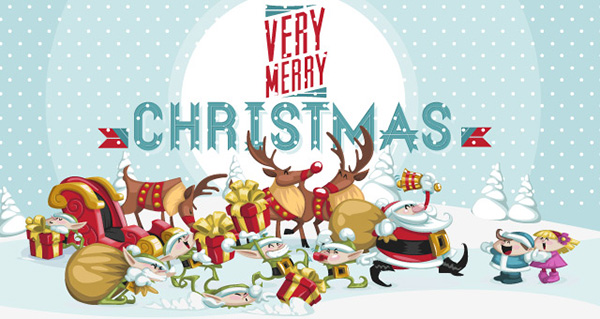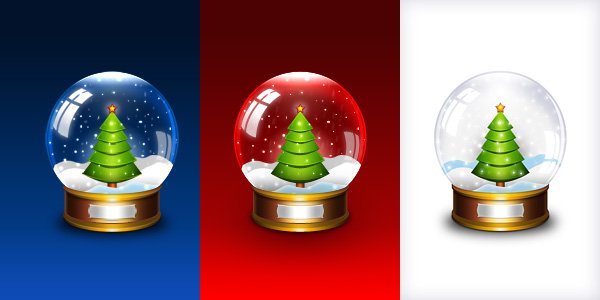 via GraphicsFuel.com http://www.graphicsfuel.com/2013/12/15-christmas-new-year-design-freebies/