Art and Design Inspiration Showcase

Friends, this week we would like to share some awesome art and design works created and designed by some extremely talented designers from across the world. We feel they've been very inspirational to us, and we thought we should share their works with you so you can also get a little dose of inspiration along the way.
We hope this step of diversifying this blog's content can help us and our readers know and get inspired by the design community around us. Please feel free to share your thoughts about the content diversification as well as what you think of the following pieces of inspirations.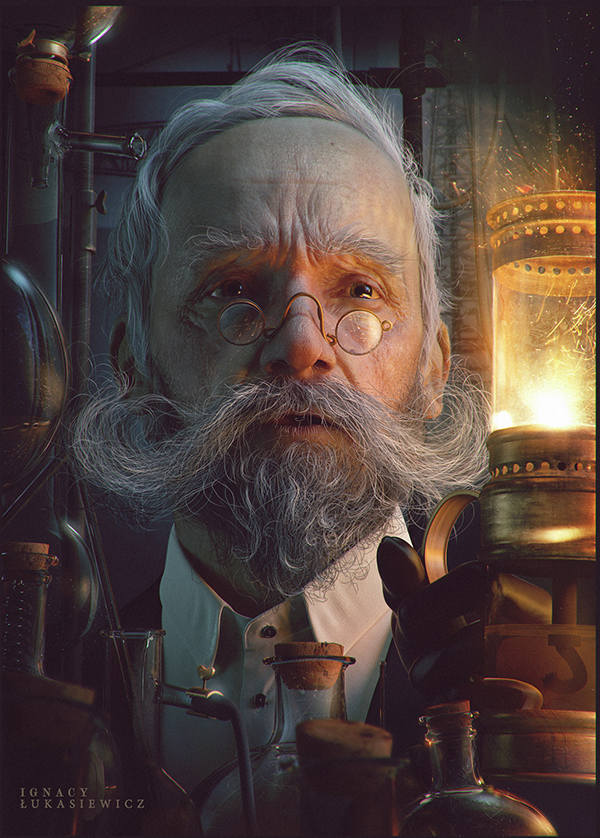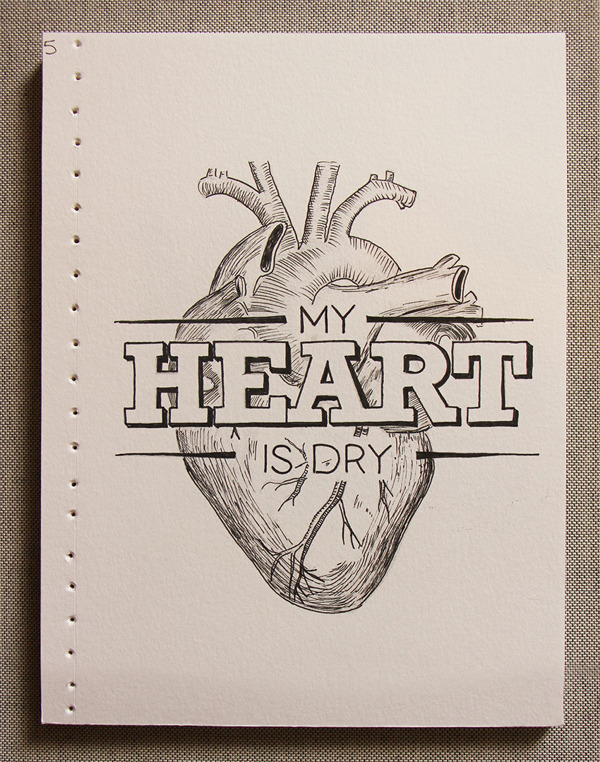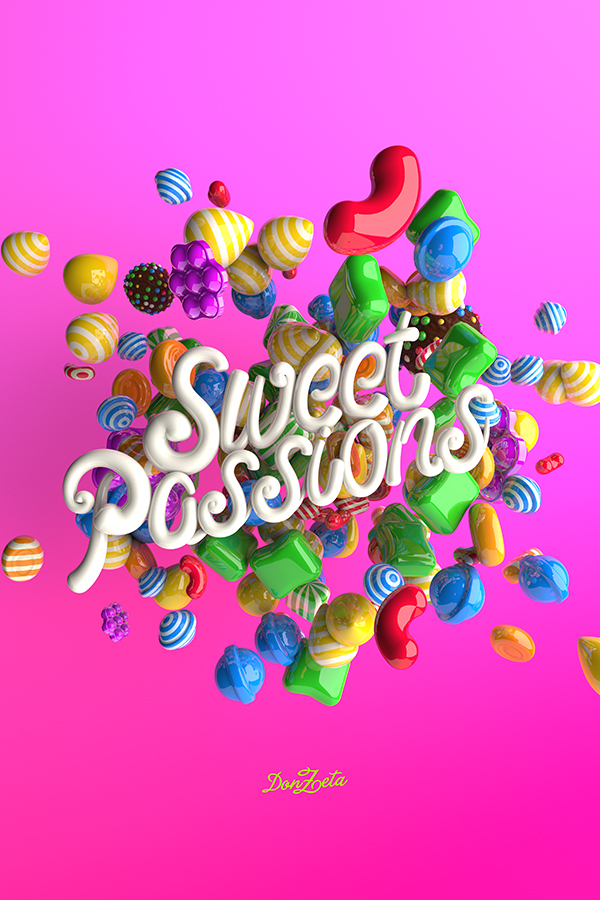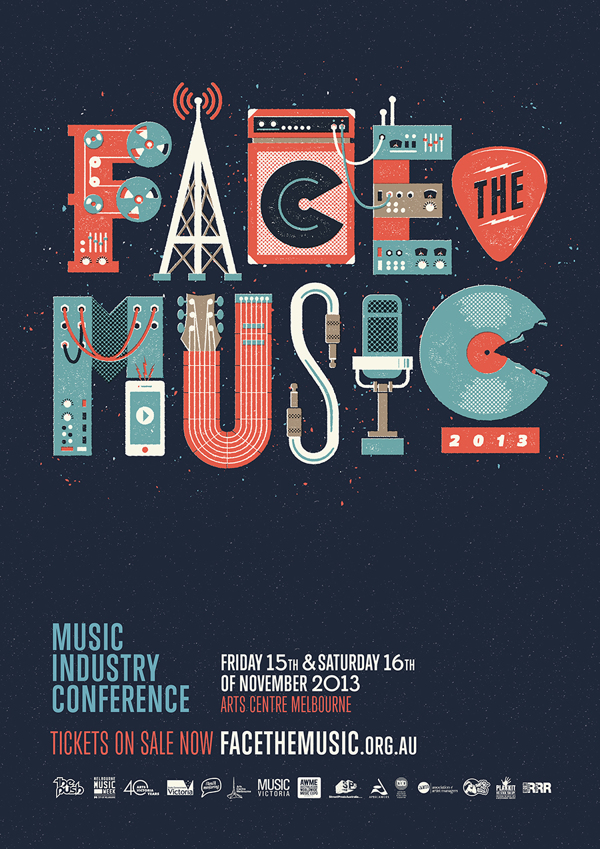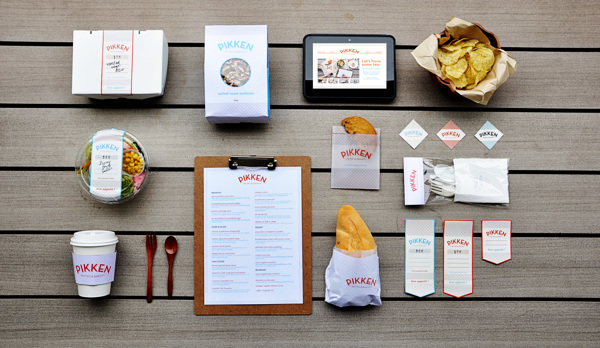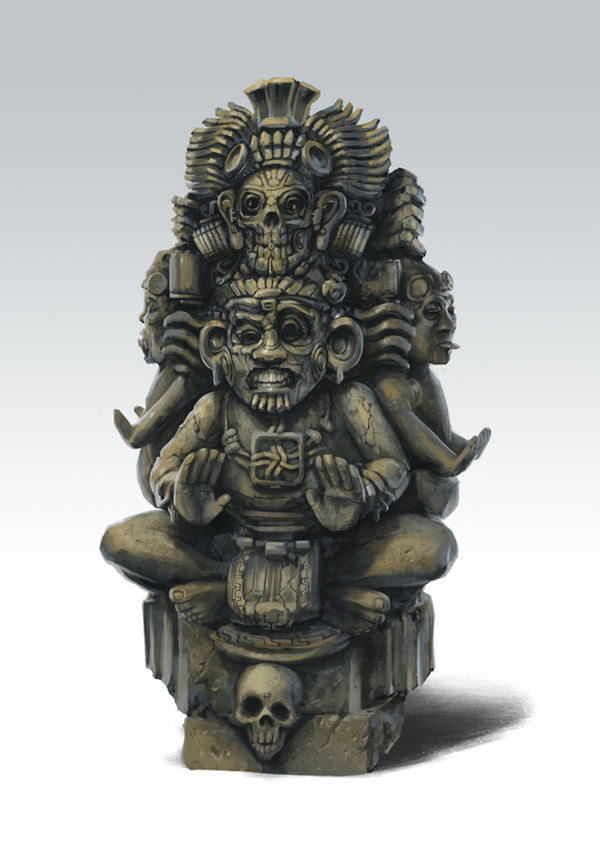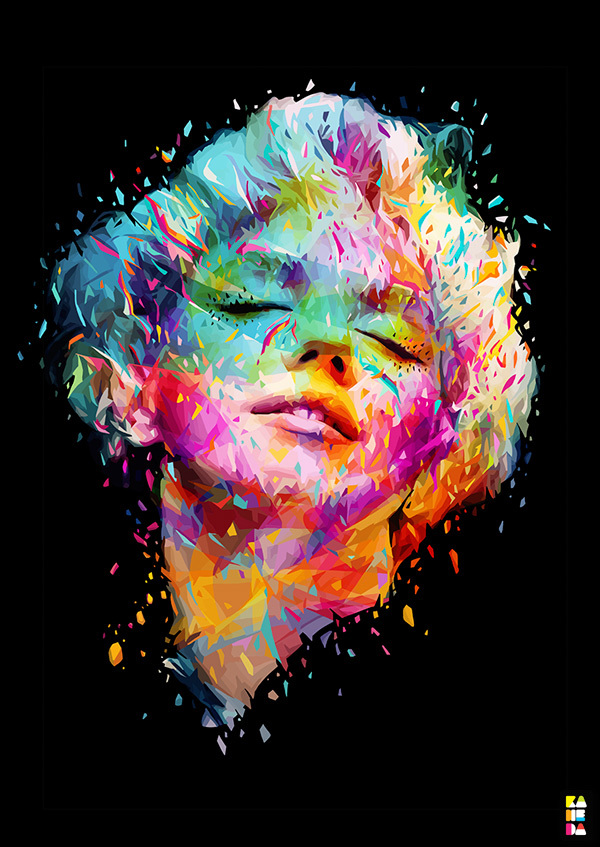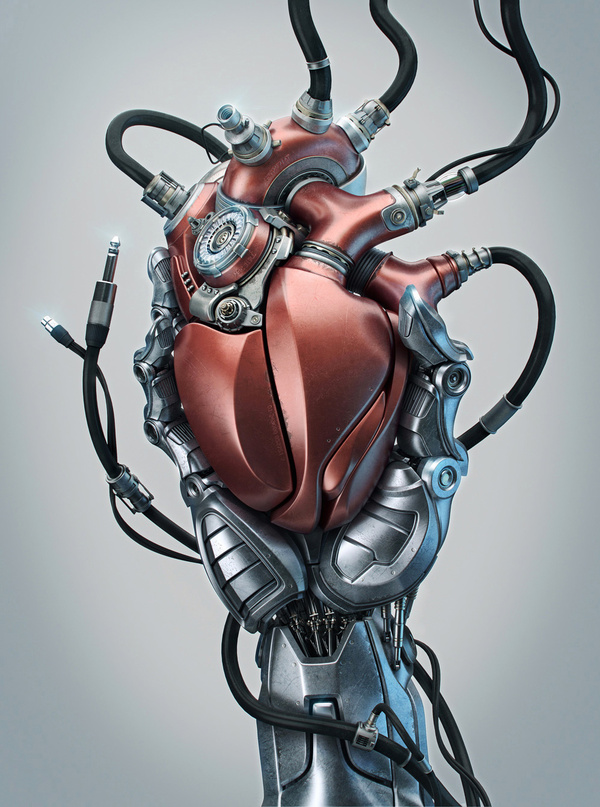 via GraphicsFuel.com http://www.graphicsfuel.com/2013/10/art-and-design-inspiration-showcase/