New iPhone 5C PSD Mockup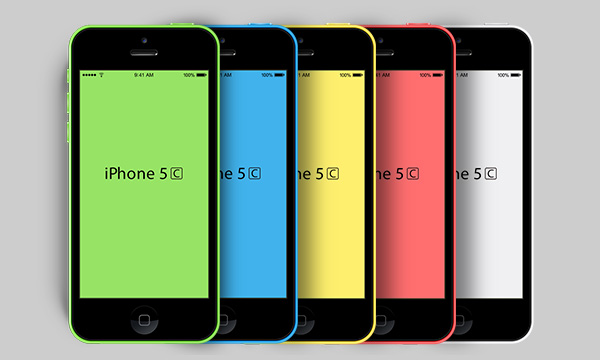 Friends, here's a mockup set of the new iPhone 5C in green, blue, yellow, pink and white in fully scalable PSD vector format. Care has been taken to make them look realistic, and I hope this can be a very useful resource to showcase your iOS app designs.
The PSD file contains the five iPhone 5C front view mockups organized in named folders. If you've any questions feel free to ask me. Thanks!
Preview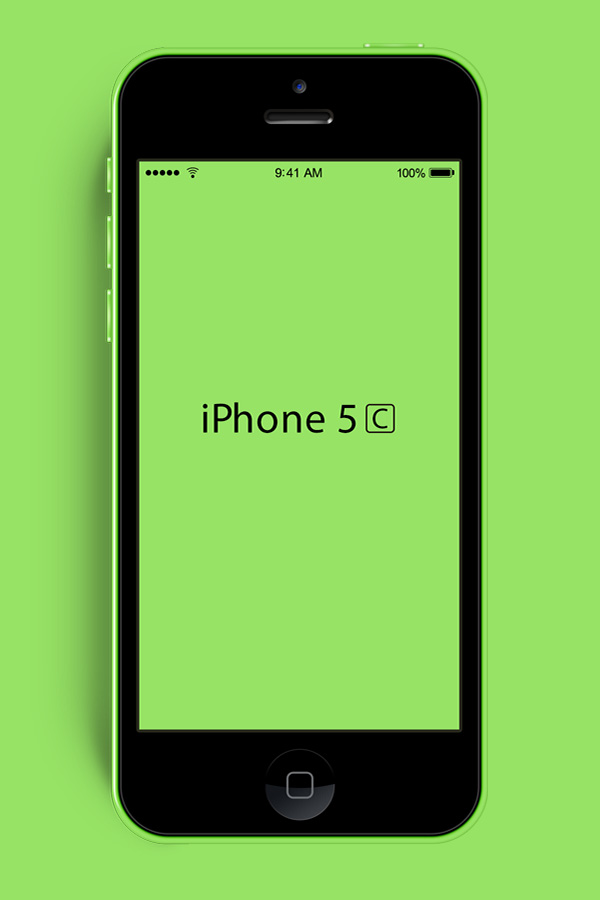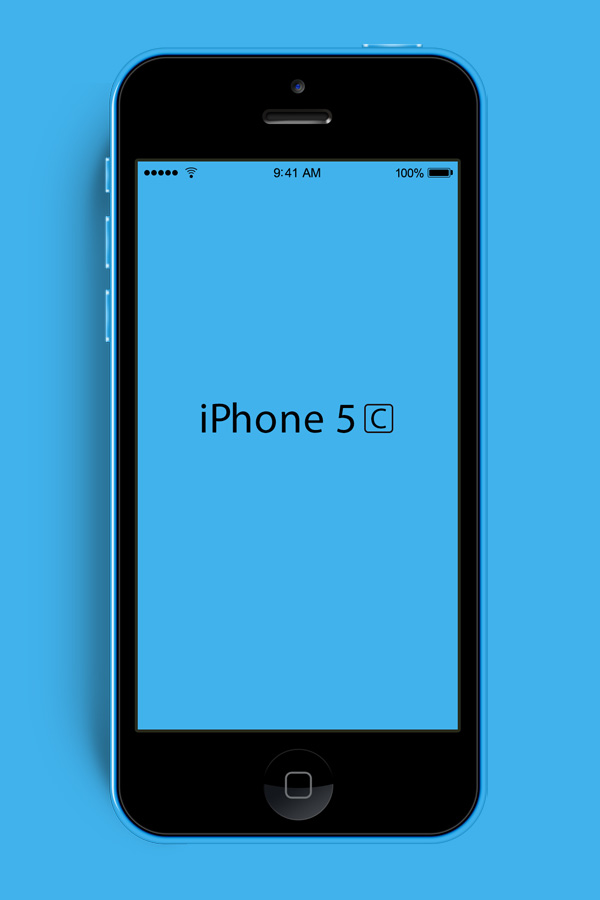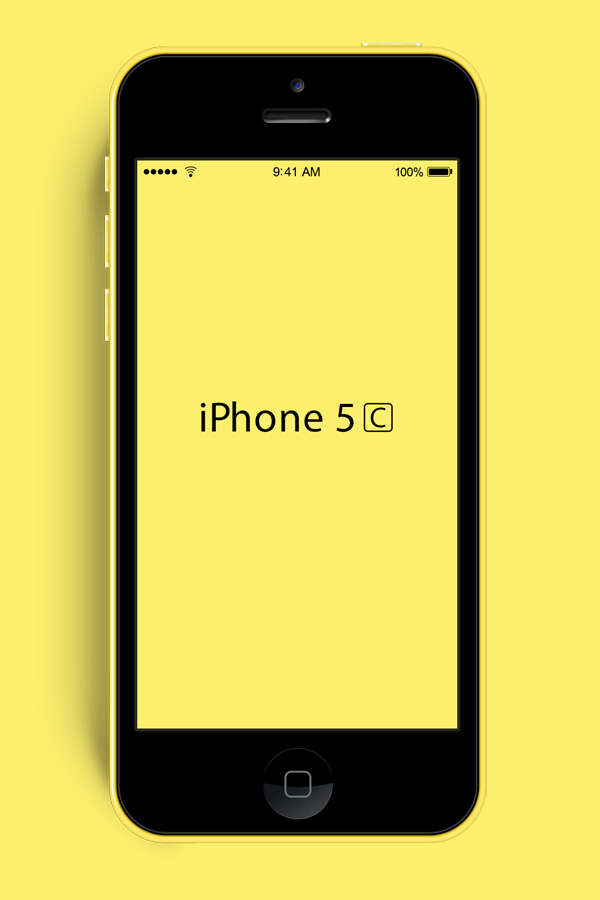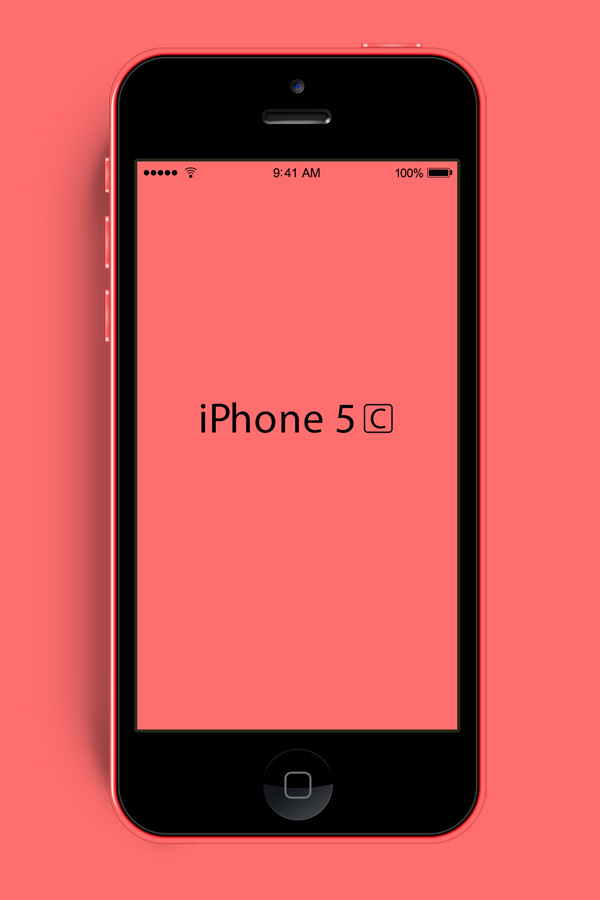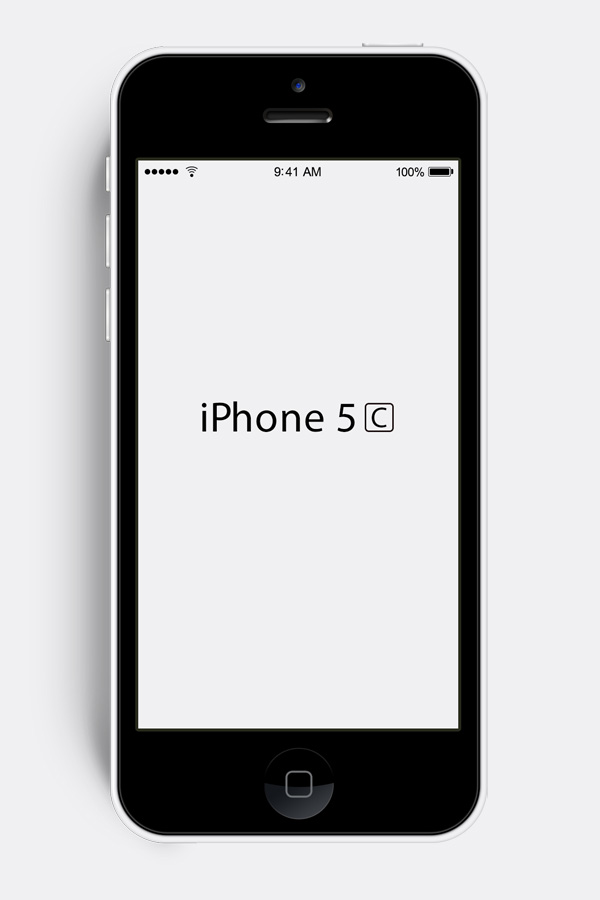 File Resolution: 3200 x 4000 pixels
Format: Photoshop
Keywords: iPhone 5C mockup, Mockups & Templates, PSD files
Size: 1.2MB (zip)
License: Free for personal and commercial use
via GraphicsFuel.com http://www.graphicsfuel.com/2013/09/iphone-5c-psd-mockup/