Responsive Showcase PSD Mockups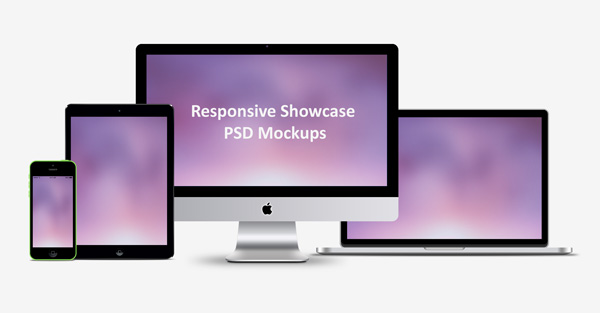 Friends, having a set of device mockups together can help you easily and neatly showcase a responsive design to your client. It can give your client an idea of how the responsive design will look on different device screens.
This freebie contains PSD mockups of latest devices such as iMac, iPhone 5c, iPad  Air and Mac Book pro.  Each device mockup contains two smart-object layers in named folder.  With one double-click on the "YOUR SCREEN HERE" smart-object layer, you can insert and save your design to see it automatically display on the relevant screen. The other device smart-object layer enables you to edit various shape layers of the device itself.  Also, you can easily scale up or down each mockup without losing quality.
Preview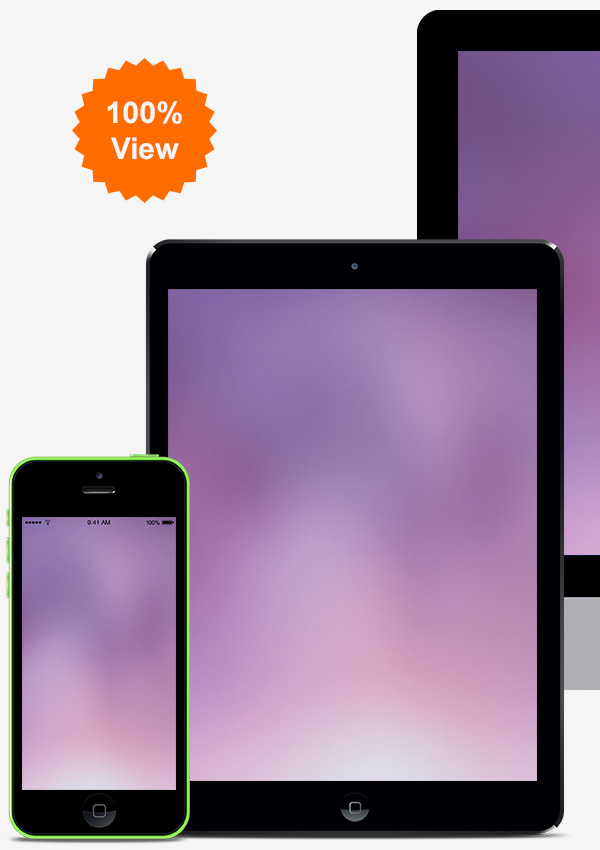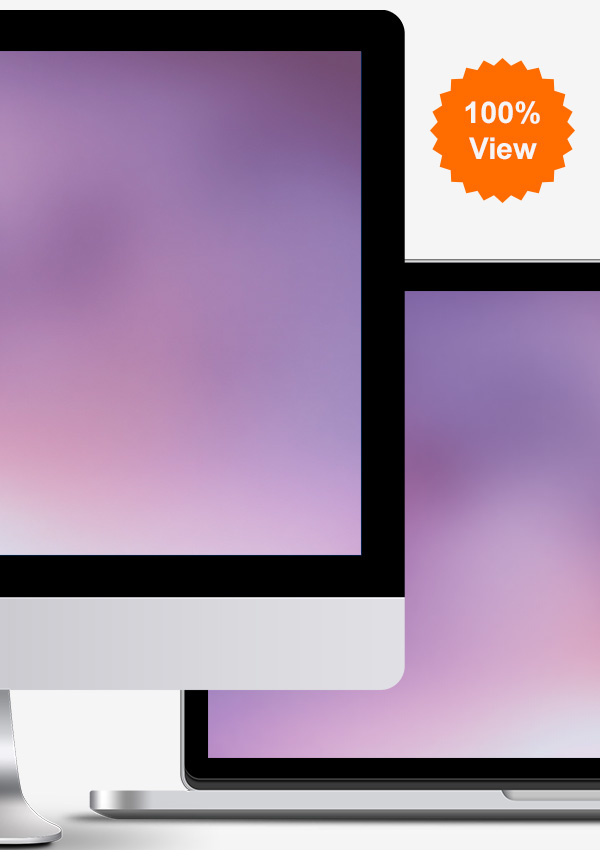 Size: 2300 x 1200 pixels (PSD)
Smart Objects PSD: Yes
Size: 23 MB (zip)
License: Royalty-free, Free for personal and commercial use
via GraphicsFuel.com http://www.graphicsfuel.com/2013/11/responsive-showcase-psd-mockups/