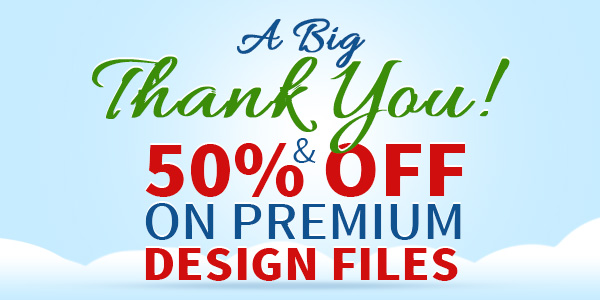 Dear friends, first of all I 'd like to thank all of you, my beloved readers, who's readership has inspired me to create something new regularly on this blog. Secondly, as this year is coming to an end, I take this opportunity to wish Happy Holidays and a Merry Christmas to you and your family!
Thank you My Loyal Readers!
Ever since I started this blog in July 2010, I always had this dream to push this blog to the next level with more quality design resources.  I am really excited to say that you guys readership has helped me achieve my dream more than what I had envisioned. I sincerely Thank You All So Much!!
Today, I am happy to share with you that the free design resources available on this blog have been downloaded millions of time and the number is increasing each day! There are 33K+ combined RSS and Email subscribers. 10.5K+ Facebook Likes. 3.4K+ Twitter Followers. All this is possible because of your love and sharing!!
Premium Shop – Get 50% Off 
As most of you have seen, I recently started a premium shop section where there are a number of new and old design files put up for sale starting from $2 with almost 50% discount on each item.
The fact why some of the freebie files are moved to premium section is because a number of my free files have been "plagiarized and misused". I have seen on various places that my files have been misused and illegally shared without following my licensing terms properly. I did what I could to stop this, but unfortunately I could not ask each single misuser to stop this and use my files in a health manner. It really hurts, and it totally hurts when someone violates what you have been creating dearly for years.
Well, I request you to buy my premium files and help me do my design work with confidence and financial security.
This festive season, as a Thanksgiving to my readers, I offer 50% discount on almost all the premium items. Please browse through the shop and purchase the files. I will keep adding more high quality premium files, so stay subscribed for the updates.
If you have any questions, please feel free to contact me, and I am there to to answer your emails at the earliest.
Thank you so much again!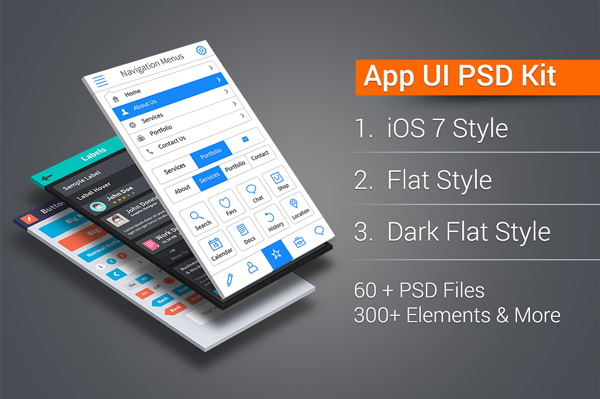 ________________________________________________________________________________________________________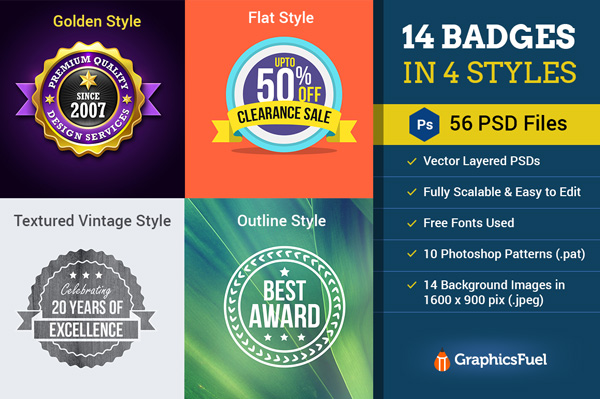 ________________________________________________________________________________________________________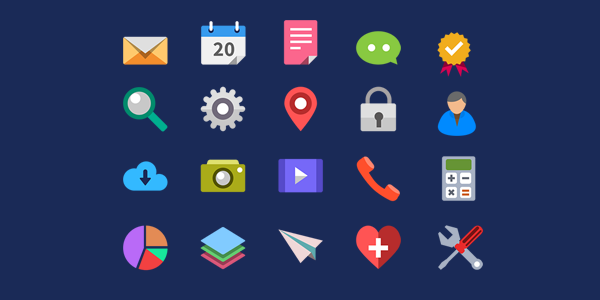 ________________________________________________________________________________________________________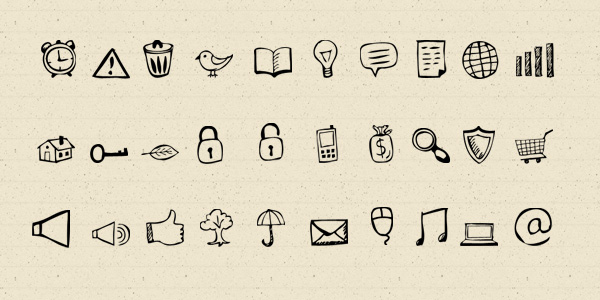 ________________________________________________________________________________________________________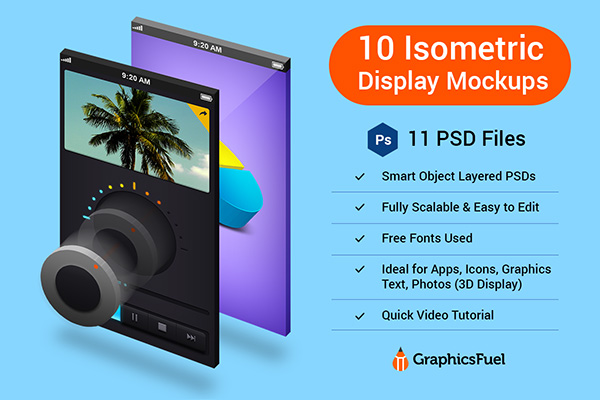 ________________________________________________________________________________________________________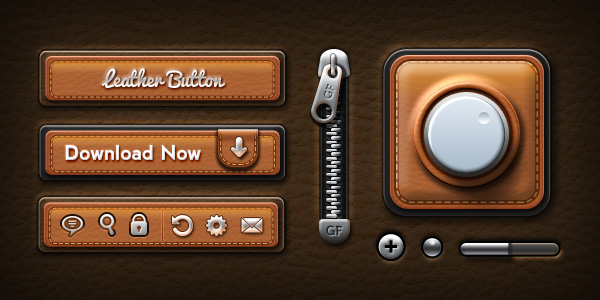 ________________________________________________________________________________________________________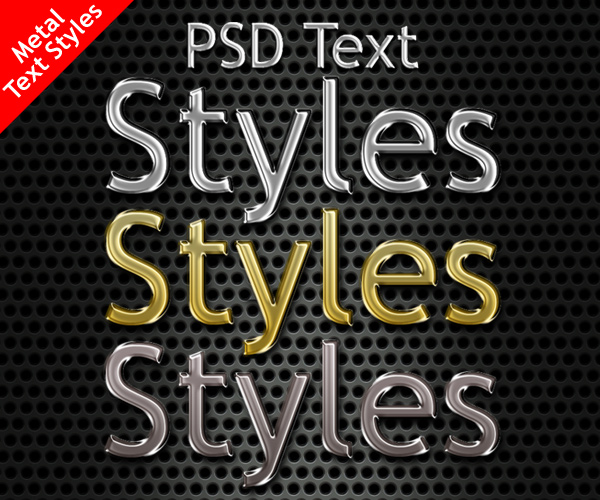 ________________________________________________________________________________________________________
________________________________________________________________________________________________________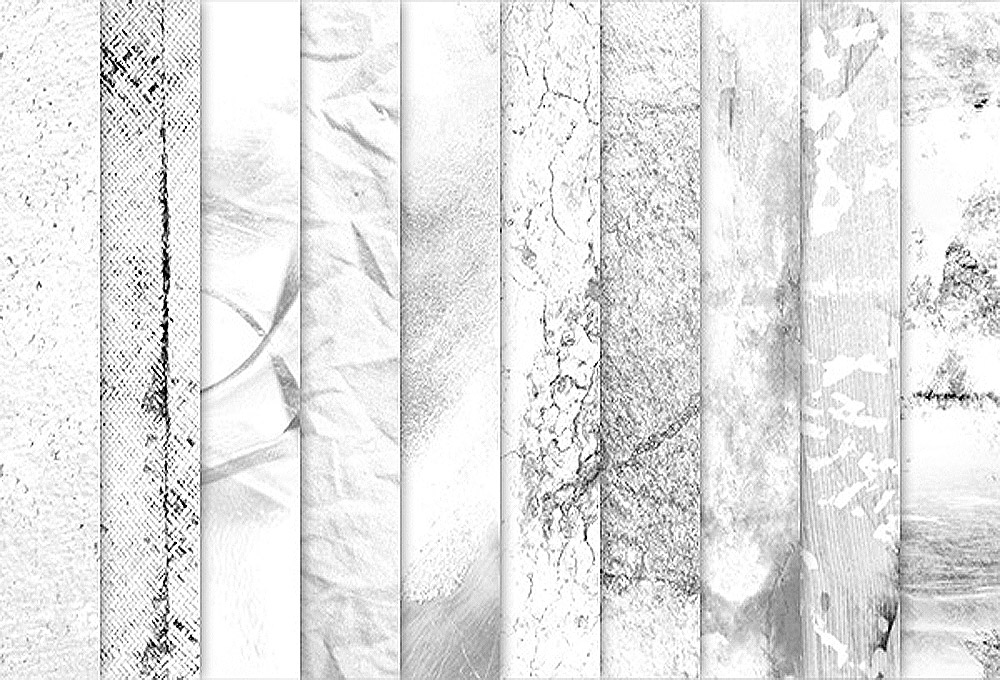 ________________________________________________________________________________________________________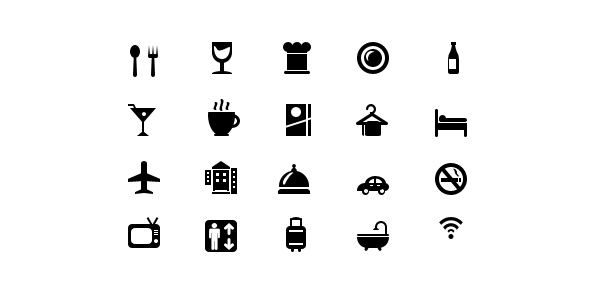 ________________________________________________________________________________________________________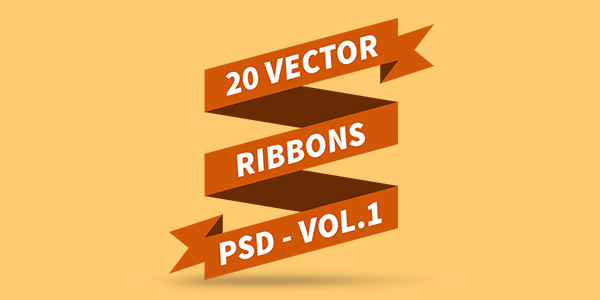 ________________________________________________________________________________________________________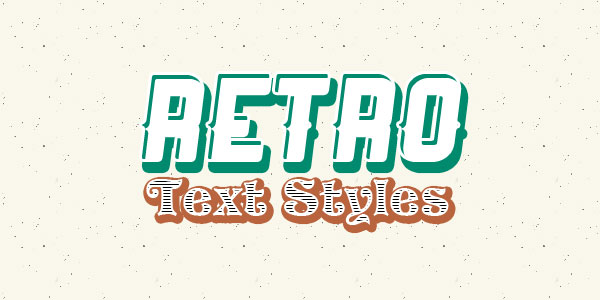 ________________________________________________________________________________________________________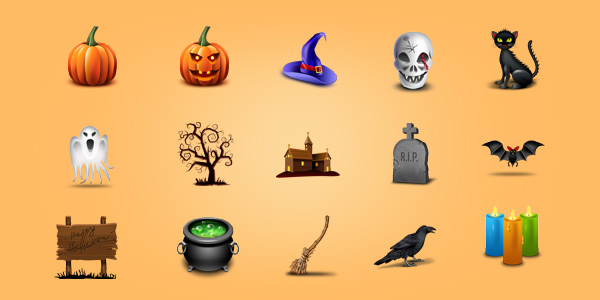 ________________________________________________________________________________________________________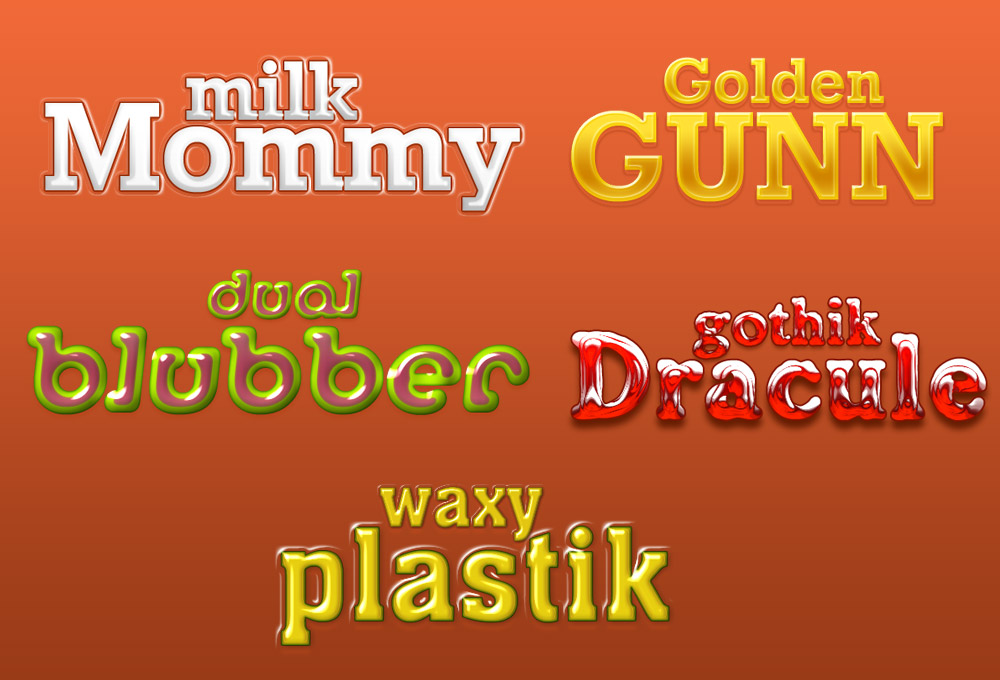 ________________________________________________________________________________________________________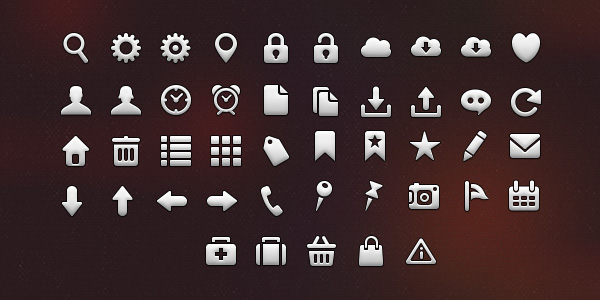 ________________________________________________________________________________________________________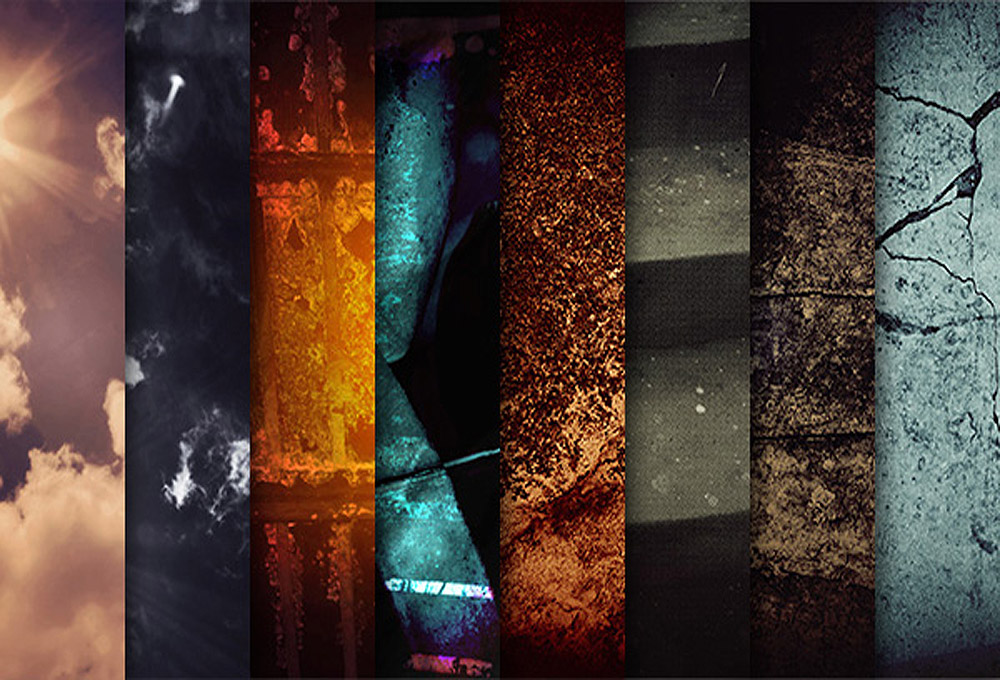 ________________________________________________________________________________________________________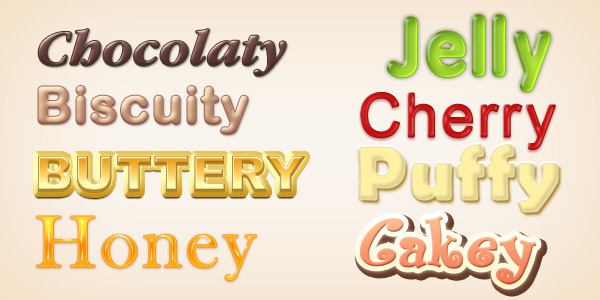 ________________________________________________________________________________________________________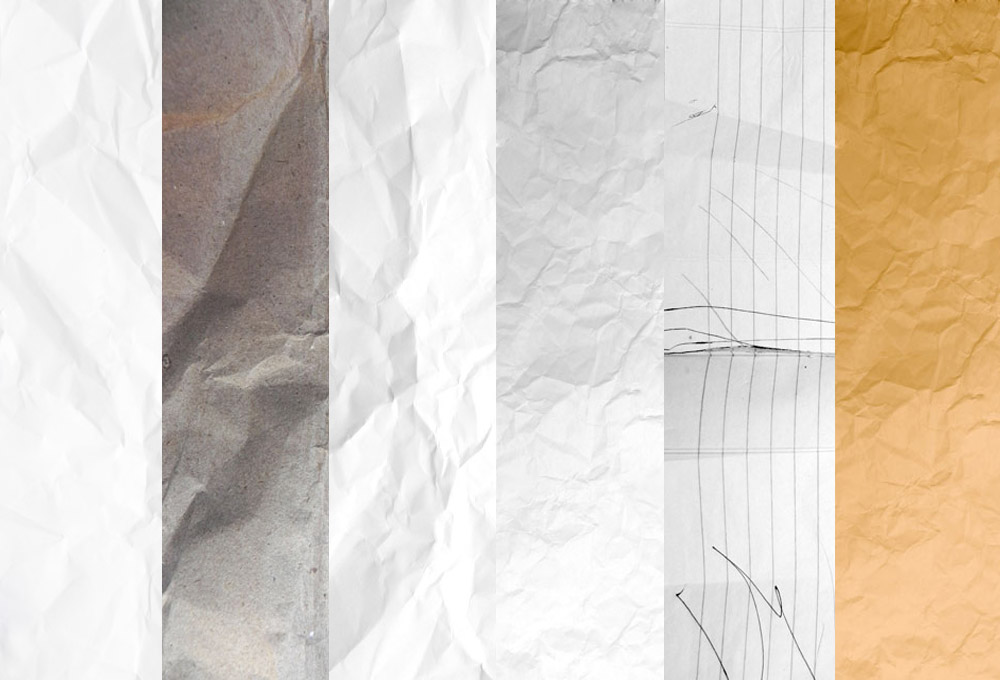 via GraphicsFuel.com http://www.graphicsfuel.com/2013/12/thank-you-50-off-on-premium-design-files/