10 Seamless Photoshop Patterns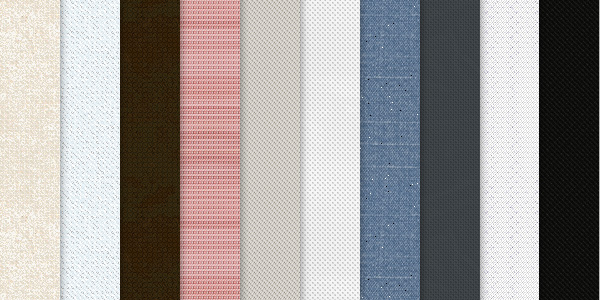 Friends, today's graphic share is a set of 10 tileable Photoshop patterns. These patterns are custom created with great care for purpose of seamless tiling on website and application backgrounds.
The zip download contains the pattern file (.pat). Simply drag and drop the .pat file on to your Photoshop and play around with the patterns. Thanks, and let me know what you think of this latest Photoshop freebie.
Preview of the Patterns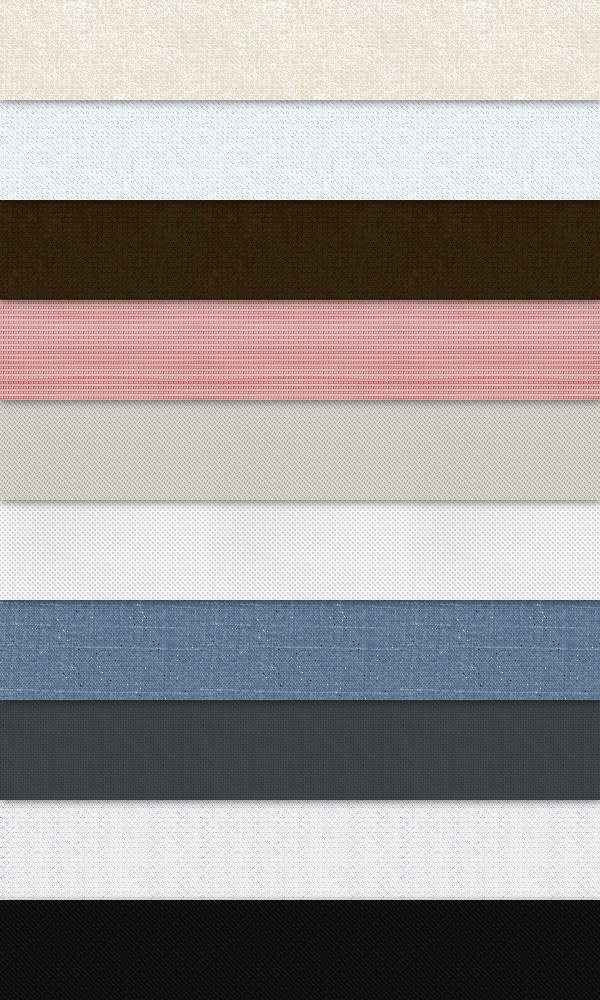 Author: Rafi
Format: Photoshop .PAT
Keywords: Seamless Patterns, Patterns
Size: 500KB  (zip)
License: Royalty-free, Free for personal and commercial use
via GraphicsFuel.com http://www.graphicsfuel.com/2012/11/10-seamless-photoshop-patterns/