Blank T-Shirt Mockup Template (PSD)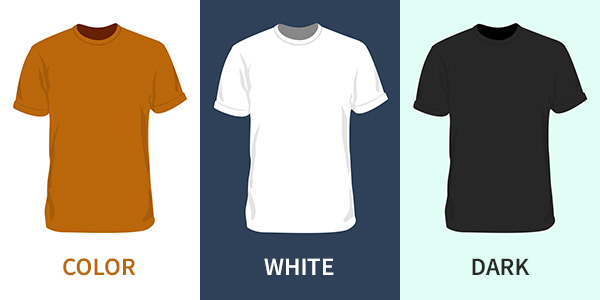 Friends, our t-shirt template is a PSD vector based mockup that you can freely use to showcase your artwork, logos or text before you actually have your work printed on a tshirt. The PSD file has mockups in 3 colors, and you can practically increase the t-shirt size to your desired need. Check out the video below to see a quick tutorial on how to use this PSD template.
Preview of the tshirt mockups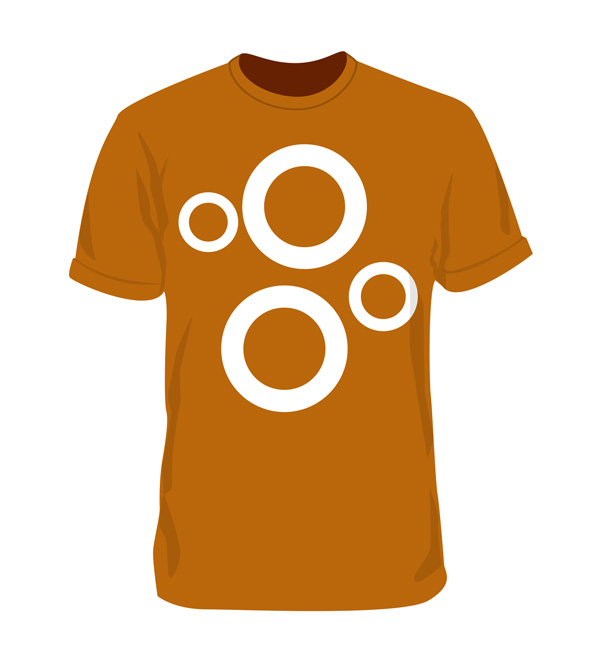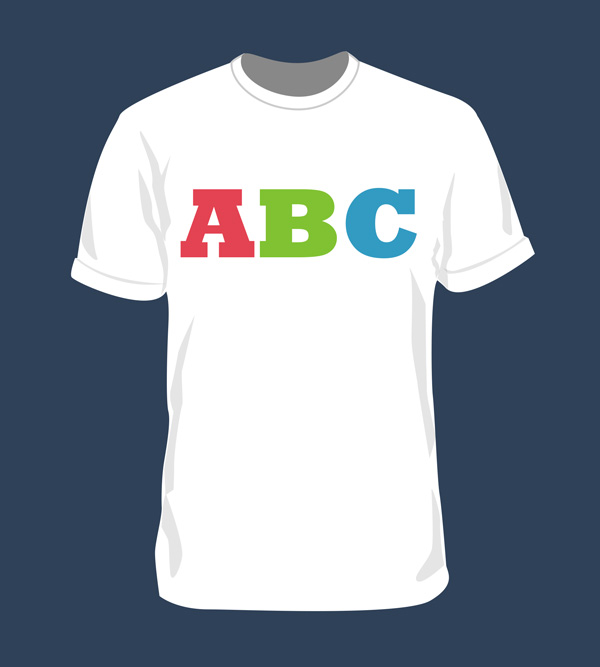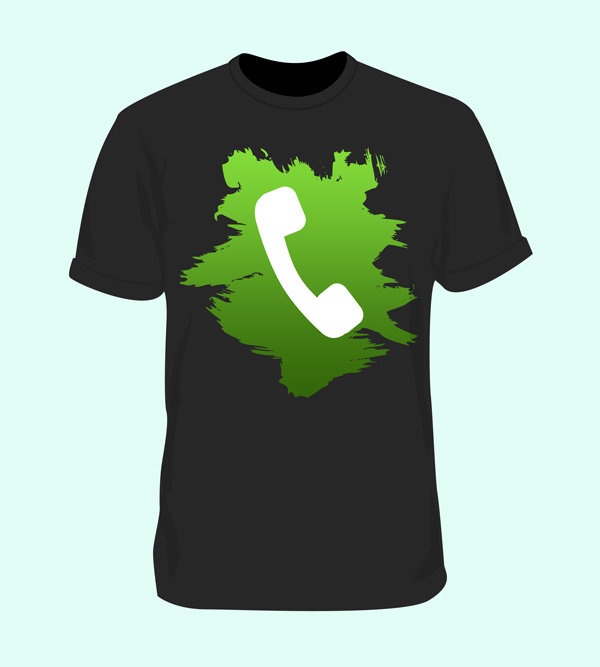 See Video on how to use the file
Click here to view the embedded video.
File Resolution: 1800 pixels
Format: Photoshop
Keywords: Blank t-shirt template, Mockup template, PSD files
Size: 615 KB (zip)
License: Free for personal and commercial use
via GraphicsFuel.com http://www.graphicsfuel.com/2013/06/blank-t-shirt-mockup-template-psd/