Gold and glass text effects (PSD & .ASL)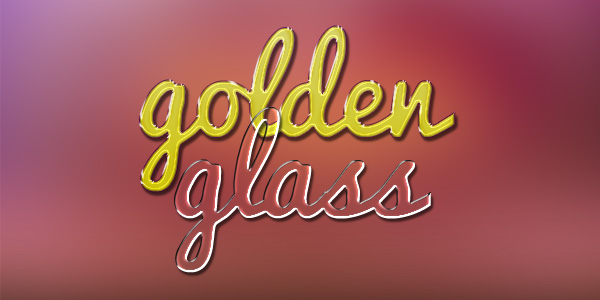 Friends, today's freebie is something handy for Photoshop graphic designers.  It's a couple of layer text effects for web and graphic designs to create some nice "gold" and "glass" effect to your text.
The text styles comes in .ASL file along with the PSD file. Go ahead and apply the text effect to your desired text quickly and you can also tweak it to fit your text size. The fonts used in the work is Pacifico regular with text size 200 points.
How to use the text styles
Copy the layer style by right-clicking on the text layer from the downloaded PSD file (golden-glass-text-effect.psd) and click "Copy Layer Style" and then apply the effect to your own text by right-clicking on your text layer and click "Paste Layer Style". The styles are 100% scalable, just use the "Scale Effect Command".
How to install the .ASL file
Copy the .asl file (gold-glass-text-effect.asl) to Program Files\Adobe\Adobe Photoshop \Presets\Styles
You may also like to download retro text styles, metal text styles, party text styles.
Large Preview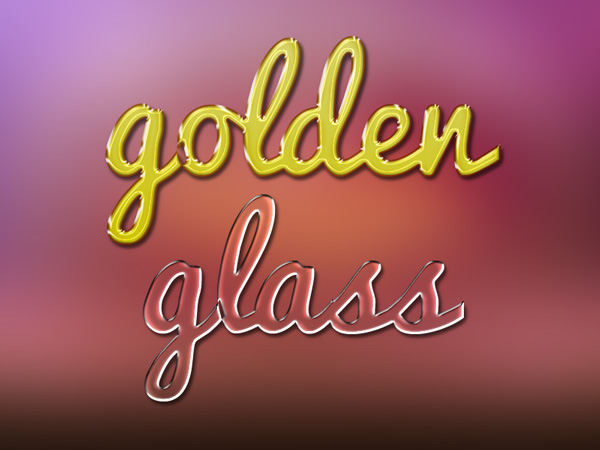 Author: Rafi
File Resolution: 800×600 pixels
File Format: PSD & .ASL
Keywords: gold text effect, glass text effect, Photoshop text effects, PSD files
Size: 565KB (zip)
License: Royalty-free, Free for personal and commercial use
via GraphicsFuel.com http://www.graphicsfuel.com/2012/09/gold-and-glass-text-effects-psd-asl/