How to Make a Scrapbook-style Collage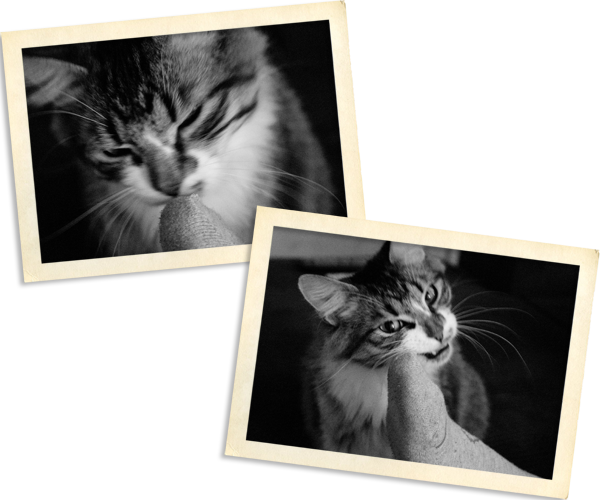 Here's my super cute kitten Gizmo (first seen here!) rubbing up against his daddy's stinky feet. I thought the pictures were cute so wanted to tell a story with a collage. I decided on using my favorite vintage frames from Besotted Blog. I also used an action from The Pioneer Woman. And now I've officially made my longest tutorial ever! Don't let that scare you away, it's easy. You'll work with the free transform tool, layer effects, and creating/naming layer groups. This tutorial is great for bloggers and digital scrapbookers.
Note: Be sure to save this image as a .png if you plan on using it for the web or digital scrapbooking, as this format keeps the transparent parts of the image intact.
Click the launch video button below to view.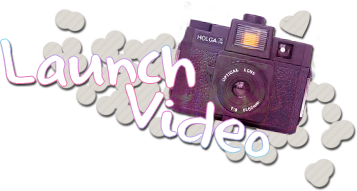 via Photoshopgirl.com http://feedproxy.google.com/~r/Photoshopgirlcom/~3/uKxLolznZtg/