Must-See Collection of Amazing Illustrator Tutorials For Every Designer
Adobe! A name widely known to all digital designers, as the platform of unimaginable possibilities in the digital designing world! Any designer related to digital media development knows and confirms the usefulness of software range introduced by Adobe. Amongst them is Adobe Illustrator, one of the most dominant tools in the designing industry, for the crafting vector based graphics for web designing, illustrations providing excellent professional outcome of any design you decide to make.
Including here a roundup of Illustrator tutorials, that will satisfy your inspiration as well as enrich your imagination to the possibilities the vector-graphics can achieve. This will be inspiring Photoshop artists too, as, with slight difference of technique, these effects are achievable in Adobe Photoshop we well. Variety ranges from plain infographics to interesting typography patterns, posters, illustrations, comic characters and much, much more. Dig in and find your own favorite to get Adobe Illustrator inspired today!
Create Detailed Tulips With Gradient Mesh, Without the Mesh Tool in Illustrator
How to Create a Detailed Flag Stand Illustration in Adobe Illustrator
How to Create a Simple Vector Web Ribbon in Adobe Photoshop
How to Create an Iron Cross Self-Mailer Template Using Adobe Illustrator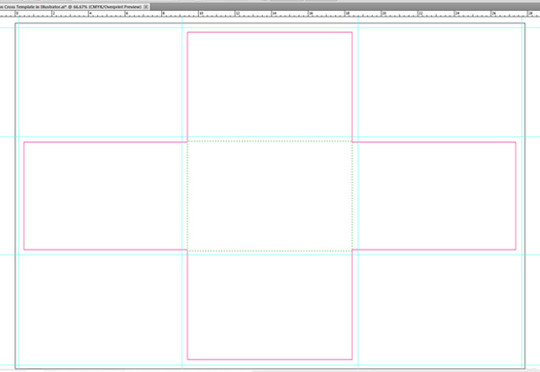 How to Create a Promotional Website Infographic in Adobe Illustrator
How to Create a Unique USB Sign in Button in Adobe Illustrator
How to Create a Detailed Depot Building Icon in Adobe Illustrator
How to Draw a Colorful, Tasty, Ice Cream, Sundae in Adobe Illustrator
How to Create a Detailed Keyboard Button Illustration in Adobe Illustrator
How to Vector a Portable Scanner in Adobe Illustrator CS6
How to Create a 3D Lego Text Effect in Adobe Illustrator
How to Create a Semi-Transparent, 3D Text Effect in Adobe Illustrator
How to Create Flexible Image Grids in Adobe InDesign
How to Draw Isometric Circles in Adobe Illustrator
Create a 3D custom map in Illustrator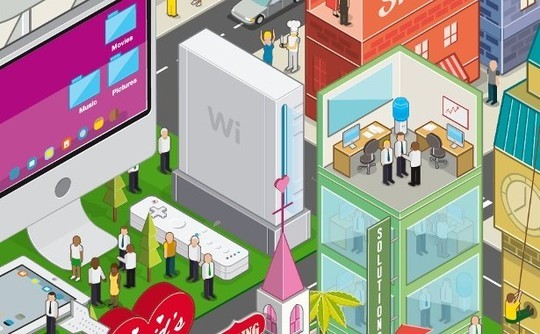 How to Create the New Smart Phone Lightning Connector
How to Create a Vector Dream Catcher with Brushes in Adobe Illustrator
How to Create a Detailed Box in Adobe Illustrator
How to Create a Detailed Lighter in Adobe Illustrator
How to Create an Open and Closed Zipper in Adobe Illustrator
How to Create Sketchy Weather Icons in Illustrator
How to Illustrate a Screw-bolt and a Nut with 3D Effects in Illustrator
via Free and Useful Online Resources for Designers and Developers http://feedproxy.google.com/~r/SmashingApps/~3/YYvh7OZNWTU/must-see-collection-of-amazing-illustrator-tutorials-for-every-designer.html