Push button icons (PSD)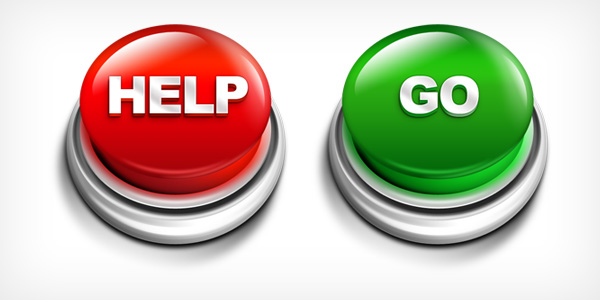 Friends, today's download is a shiny 3D push button icons in PSD format. The buttons are in red and green color and they have "Help" and "Go" text respectively in 3D style. You can easily edit the text by clicking the text layers, and of course the other layers as well.
You can use the push button icons to represent various subjects. Like always, the icons are created in shape layers and smart objects for purpose of quality and resizing. The icons are isolated on transparent PNG background in popular icon sizes in pixels. Go ahead and download the icons and let me know your thoughts in the comment box. Thanks!
Preview of the icons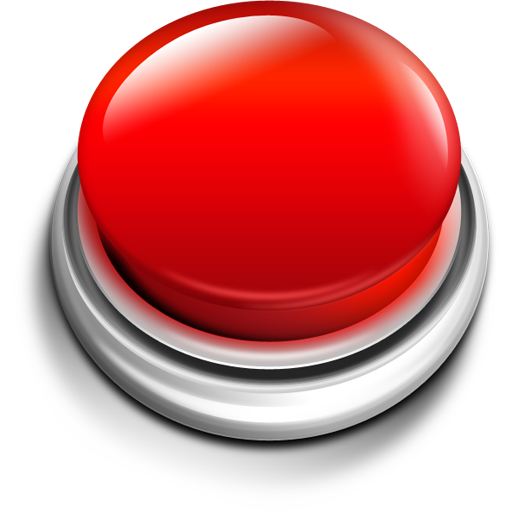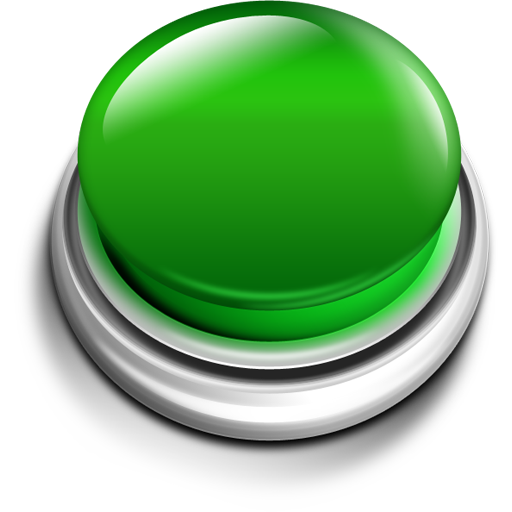 Author: Rafi
File Resolution: 1600×800
Format: Photoshop, PNG
Keywords: Push button icon, Icons, PSD files
Size: 1.75 MB  (zip)
License: Free for personal and commercial use
via GraphicsFuel.com http://www.graphicsfuel.com/2012/07/push-button-icons-psd/