Valentine's Day Greeting Card and Mockup (PSD)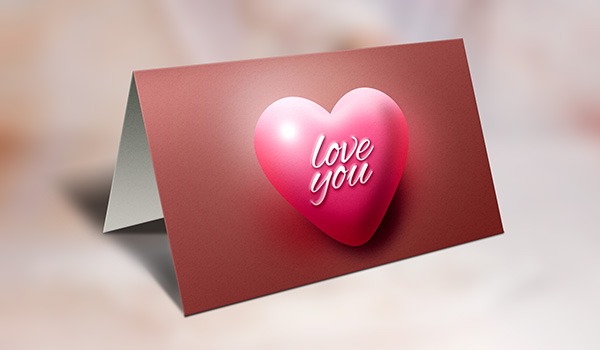 Friends, as the Valentine's Day is coming up in a couple of days, as a lover you may want to send a nice e-greeting card for your someone special. So, here's a beautiful yet minimalist print-ready greeting card design in PSD format. I created this to help prepare your own valentine card for your love!
There are two PSD files in the zip file download: one is the actual greeting card (6.5″ x 4.5″) file and the second one is the mockup file to showcase your greeting card in a realistic manner.
To use the mockup file,  just double-click the smart object layers in RED (ADD ARTWORK HERE) and replace / add your graphic work in the document and click save.  Have a Happy Valentine's Day!
Preview of the Greeting Card Design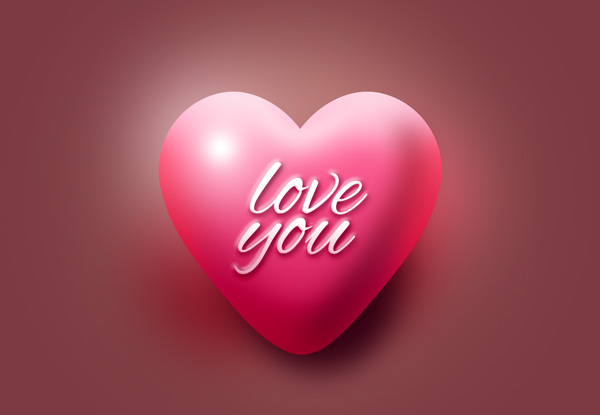 Mockup Full View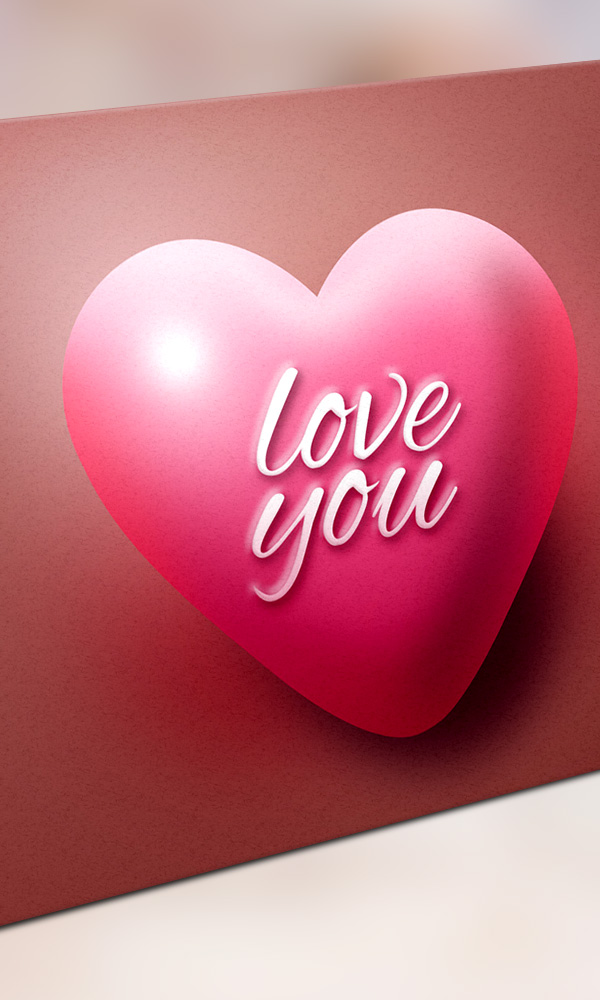 Author: Rafi
File Resolution: 6.5″ × 4.5″
File Format: PSD
Keywords: Valentine's Day Greeting Card, Greeting Card Mockup, PSD files
Size: 9.94MB (zip)
License: Royalty-free, Free for personal and commercial use
via GraphicsFuel.com http://www.graphicsfuel.com/2013/02/valentines-day-greeting-card-and-mockup-psd/